Deal Estate sets the digital benchmark
Deal Estate is one of the first and largest online real estate platforms in Switzerland. Thanks to a highly professional and efficient digital process, providers and buyers of investment and commercial properties can be found.
Highly efficient and simple
Deal Estate digitizes the professional trade in commercial and investment real estate. Bidders and buyers communicate directly with each other. In a matter of seconds, without meetings, without detours via intermediaries/brokers, without expensive marketing- It's both time and cost efficient.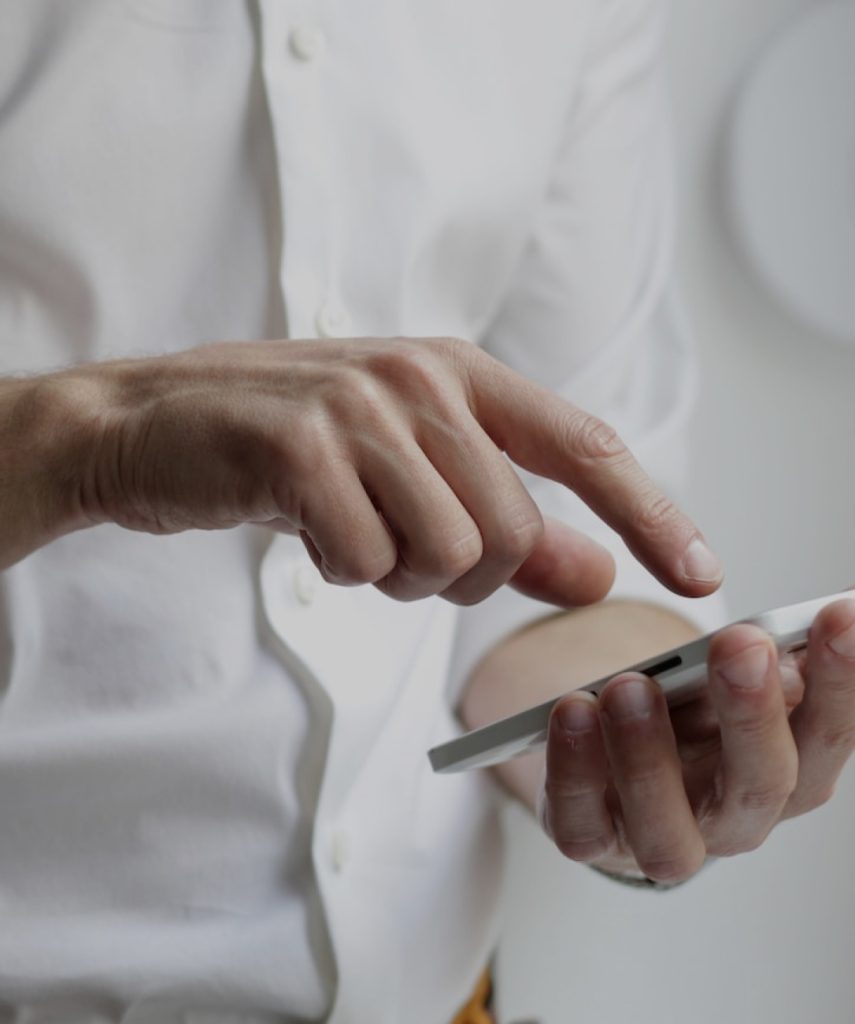 Deal Estate simplifies and accelerates real estate transactions.
The one- or multi-stage bidding process can be used for pricing.
Sales routines and documentation are automated. Deal Estate establishes the paperless real estate office.
Use the network
Deal Estate reaches all relevant market participants in Switzerland: owners, investors, brokers, SMEs, heirs, notaries and others. This focus on the relevant target group ensures there is no marketing waste.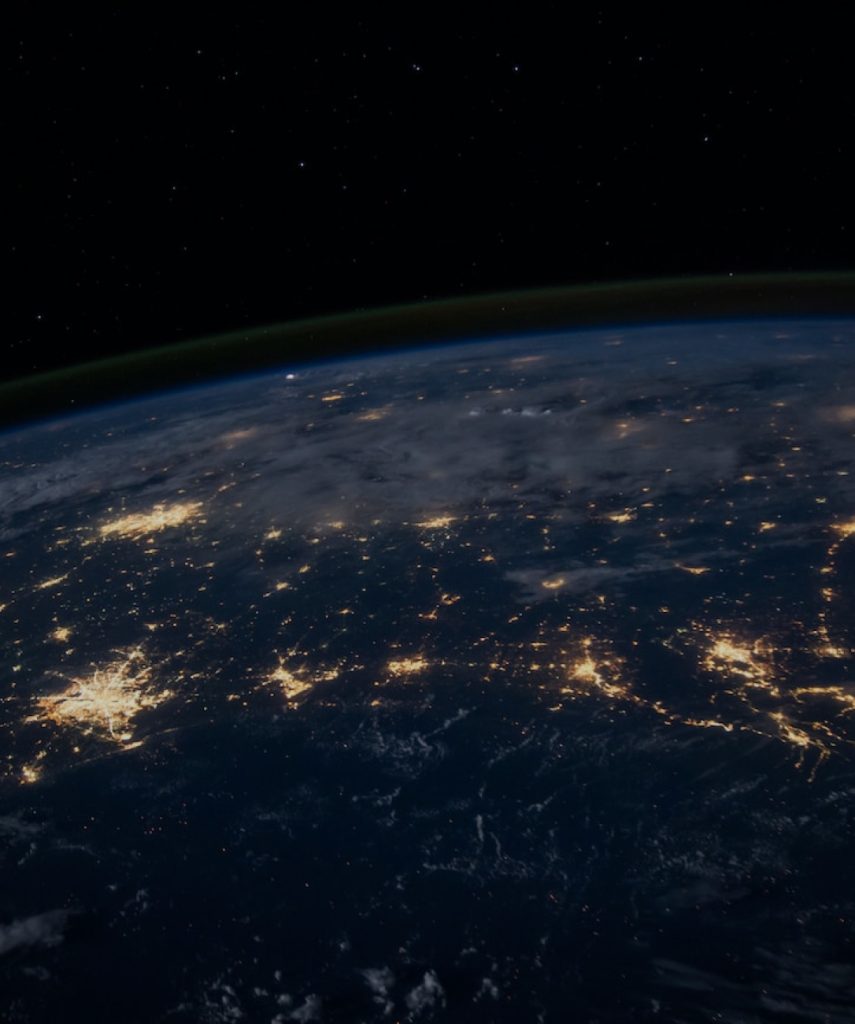 All relevant industry leaders are registered and online.
On Deal Estate, sellers and prospects can easily network and exchange information with absolute confidentiality.
Stay in control at all times
The mandates are managed online, status changes are reported online, appointments between bidders and buyers are agreed online. You can also exchange ideas in a confidential chat rooms. Transactions are commission-free for the buyer.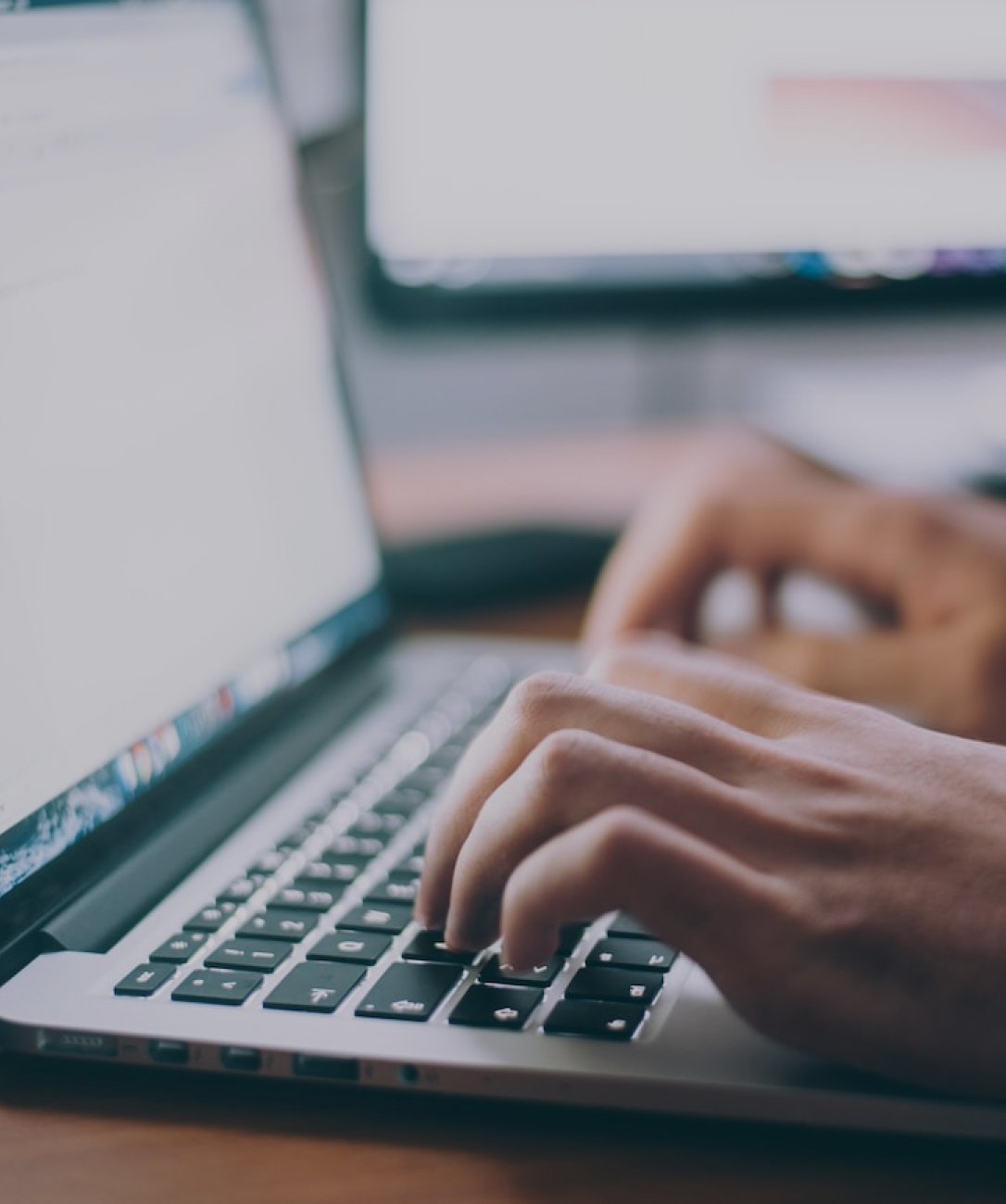 Deal Estate's attractive design automatically presents your properties in the best light.
Deal Estate guides you through registering, lising, trading and managing objects in an easy-to-understand manner.
The application gives instructions and carries out plausibility checks.
A comprehensive and downloadable documentation is created automatically when using Deal Estate.
Benefit from the experience
The partners and operators of Deal Estate are well-known Swiss companies. They know the requirements and customs of the real estate industry thanks to decades of experience.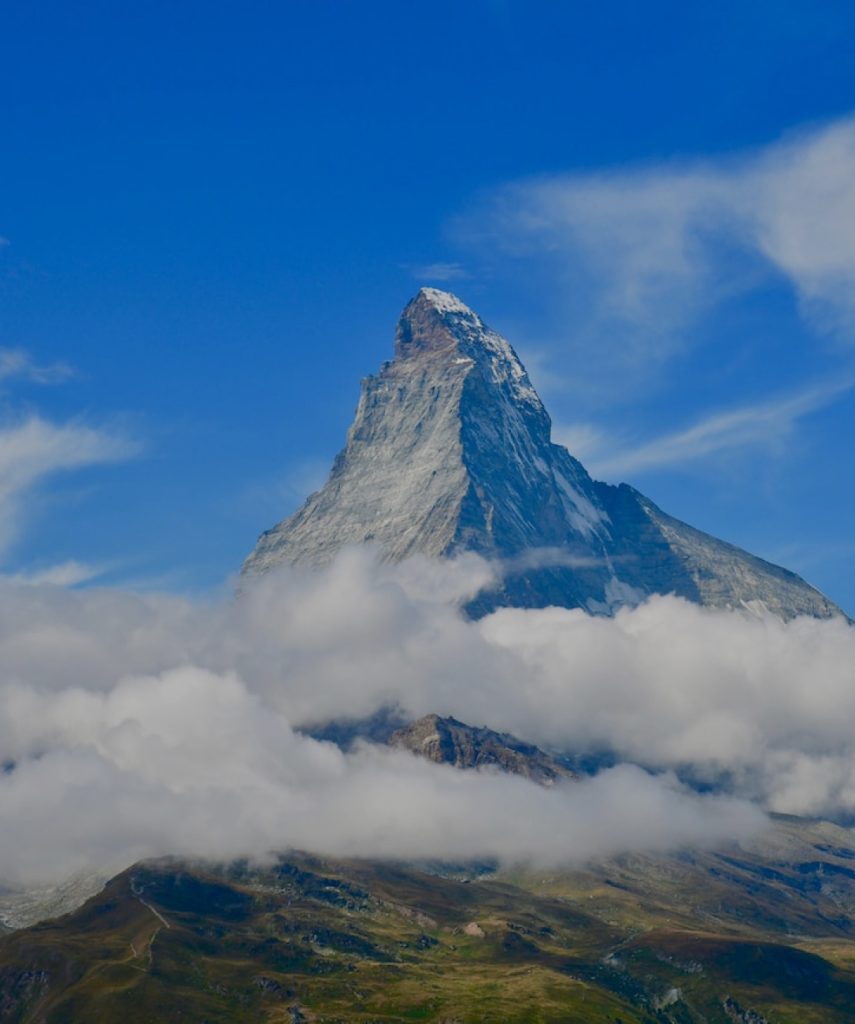 The application runs in Switzerland and all data is stored in Switzerland.
The data room is secured according to the highest standards.
The systems are constantly updated.
We continuously invest in the security as well as the user-friendliness of Deal Estate.